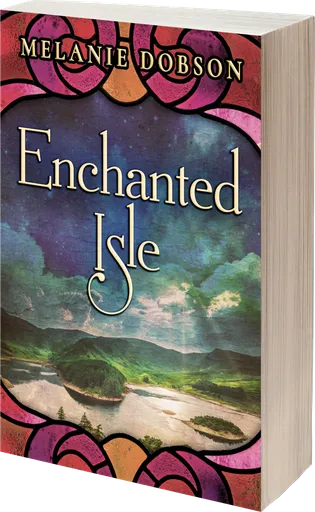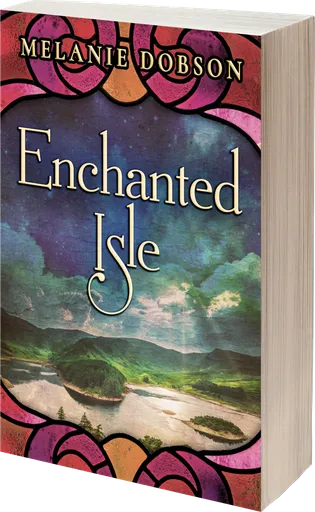 A mystery from decades past unites two strangers from England.
In the spring of 1958, Jenny Winter embarks on a two-month adventure to one of the most enchanting places on earth, a quaint village in England's magical Lake District. With a new camera and an eye for capturing the beauty others miss, she can't wait to explore the heathery fells and mystical waters. Adrian Kemp, a handsome and enigmatic local, makes the sightseeing even more beguiling—and he's about to invite Jenny into one of the area's most enduring legends.
When Adrian shows Jenny his late father's abandoned dream, a deserted island amusement park, she glimpses a kindred spirit in this reckless, haunted young man. Yet as she opens her heart to Adrian, the two stumble into a labyrinth of mystery leading back a generation to an unforgettable romance and an unsolved murder that still casts a shadow over the lakes. As long-held secrets come to light, it's left to Jenny and Adrian to put the past to rest and restore a lost dream.