Chateau of Secrets
I had the privilege of visiting Normandy in 2013 with several girlfriends to research for my time-slip novel Chateau of Secrets. On a snowy March evening, Ann Menke gave us a tour of the medieval Château d'Agneaux–the setting for my novel–set on jagged cliffs above the River Vire.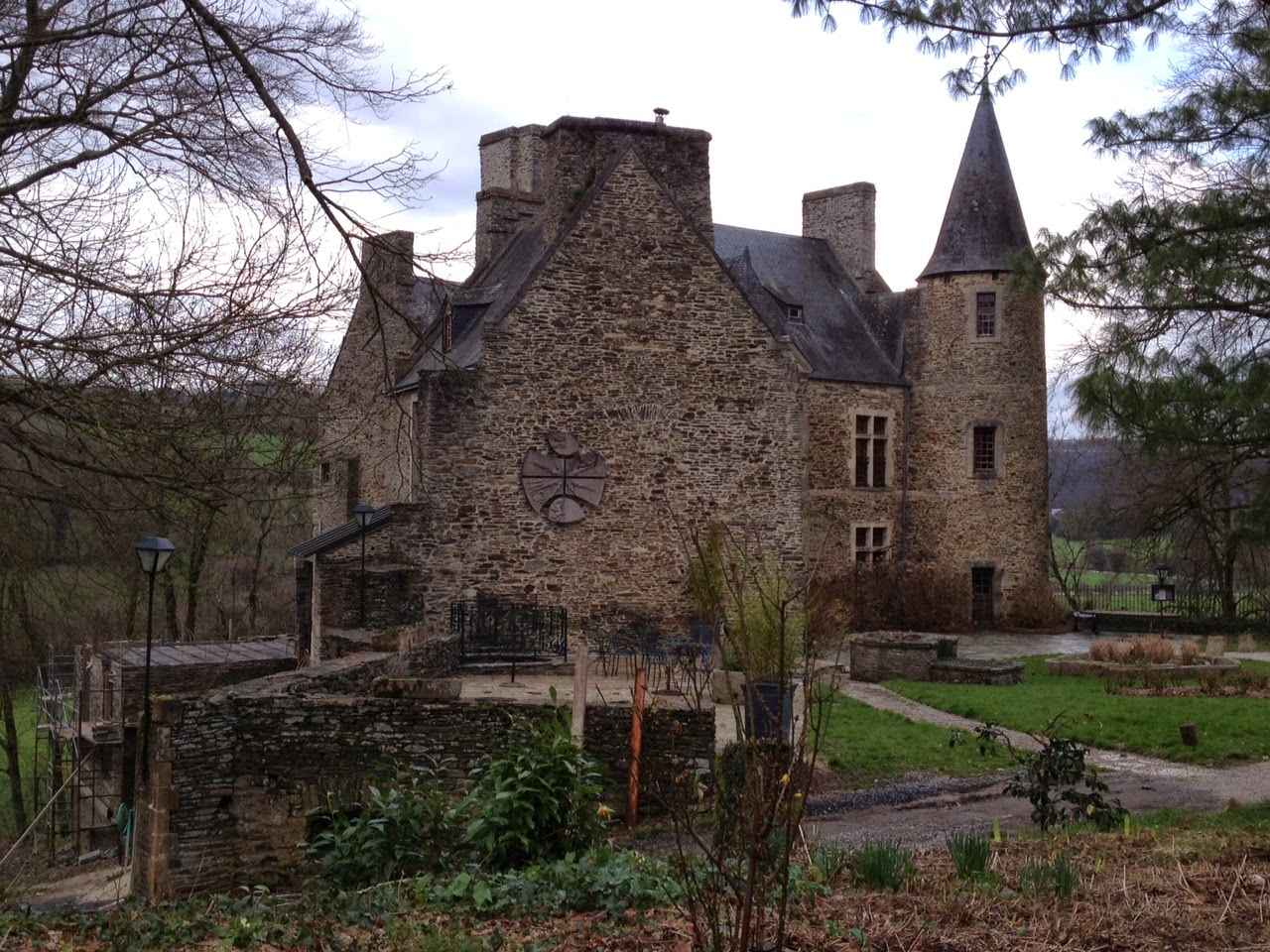 The chateau had been bombed during World War II so only half of the thousand-year-old structure remained, but it has been beautifully restored with antique furnishings and modern appliances. It was a remarkable place, brimming with history and mystique, but even more remarkable than the house were the stories Ann told us about her mother-in-law who'd lived in the Château d'Agneaux during the war.
Genevieve de Saint Pern Menke was a French noblewoman who grew up at the Château d'Agneaux outside Saint-Lo. Under her family's home was a tunnel where—according to family legend— her ancestors hid during the French Revolution. When the Nazi Germans occupied Genevieve's country and ultimately her home, she risked her life to hide downed Allied airmen and members of the French resistance in this tunnel underneath the chateau.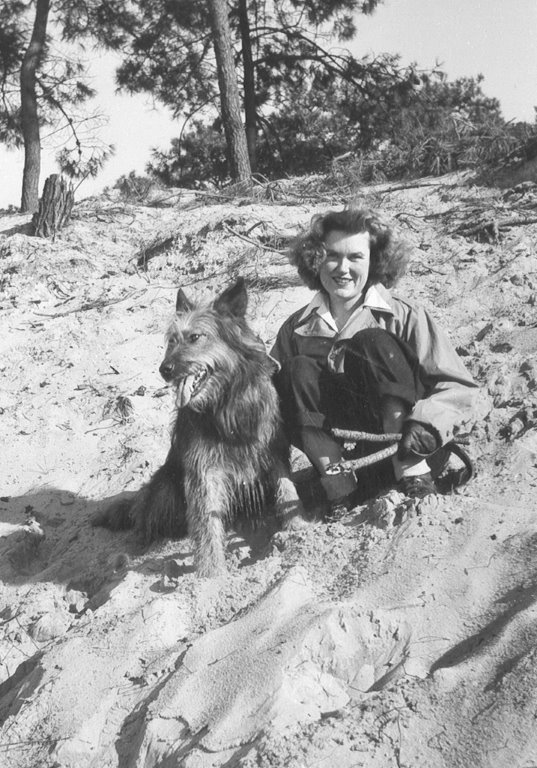 Genevieve joined the Red Cross in her early twenties and drove an ambulance to assist wounded soldiers in France. After the war, she was awarded the French Croix de Guerre medal for carrying soldiers to her ambulance while under fire from automatic weapons and mortars, the Red Cross Medal of Honor for treating soldiers on the battlefront, and a second Croix de Guerre for courageously and successfully negotiating the release of the French villagers in Germolles before they were executed by firing squad. During the hours of negotiation, she told the German officer that "an honorable man would not kill innocent people."
While we were in France, we biked around the village where Genevieve once lived and spent our nights in the Menke family's renovated manoir with its old stone tower and elegant paintings of ancestors on the walls. The people of Normandy welcomed us warmly, and we spent an afternoon dining with Serge and Marie Charlotte Letourneur, a beautiful couple who shared their memories of the war with us. Marie Charlotte's father and mother had both been leaders in the local French resistance, and Serge gave us pieces of nylon from an American parachute that he'd found after D-Day. They honored us because we were Americans, and we were completely humbled by their regard.
Chateau of Secrets is based on the heroic true stories of the French and German people who fought against Hitler and his regime from the inside. Genevieve Menke passed away in 2010, but her legacy of courage and compassion lives on through her five sons, her many grandchildren and great-grandchildren, and I hope now as well through these fictional characters inspired by her heroism.