Memories of Glass
As I began researching for Memories of Glass, a dear friend told me about the labyrinth of mines found in the southern hills of The Netherlands. These tunnels, I discovered, had been used as a shelter and escape route for those hiding from the Nazis. While I was very intrigued by these mines, I wanted another World War II story to anchor my novel. A unique, heroic feat that reflected the courage and ingenuity of the Dutch people.
Immersing myself in the history of the Dutch resistance, I stumbled onto an incredible story about three business leaders who concocted a wild, outlandish scheme to rescue six hundred Jewish children from deportation in Amsterdam, right out from under the oppressive watch of their occupiers.
Johan van Hulst was one of the leaders who helped hide these children. Sadly he passed away last year, the month before I flew to Holland, but hours after landing in Amsterdam, I visited the former deportation center where Dr. van Hulst, Walter Süskind, Henriëtte Pimentel, and a whole host of young people rescued kids before they were sent to concentration camps. The center was housed in a theater called Hollandsche Schouwburg, across the street from a teaching college when Dr. van Hulst once worked and a creche (nursery) where they cared for the children. Standing outside between the old theater and creche, imagining what it must have been like to steal away these little ones, I was in awe at all these heroic men and women accomplished here. And amazed that the Nazis never discovered their scheme.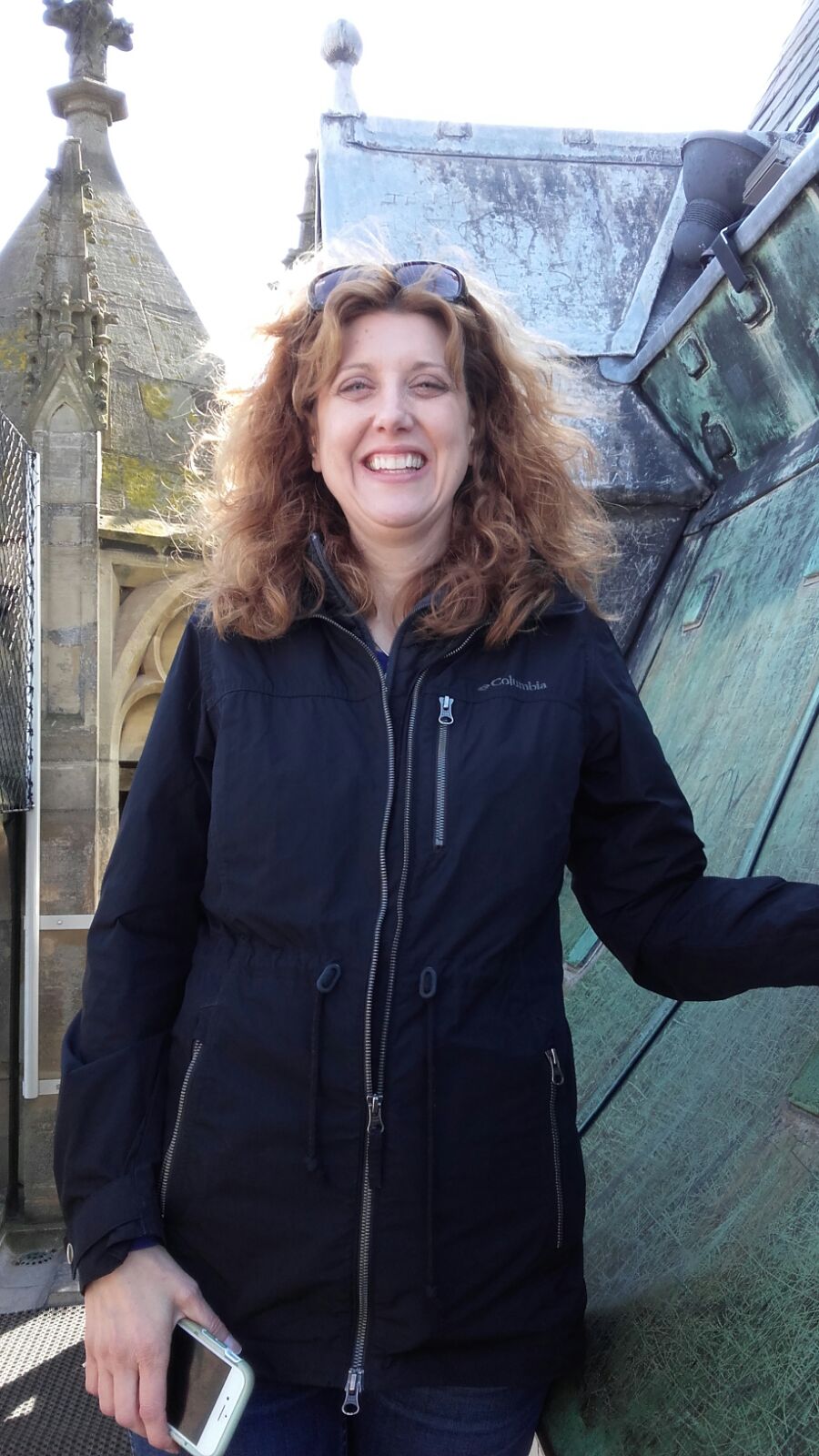 While in The Netherlands, I wanted to visit the settings for all my main scenes—settings that haven't changed much in the past century. My main characters in Memories of Glass grew up in a secluded, picturesque village called Giethoorn, not far from Kamp Westerbork and the German border. I spent the night in one of Giethoorn's canal homes and the day cruising the waterways and bridges that connect the many little islands in this town so I could visualize where Josie, the protagonist in my story, would hide.
Visiting Kamp Westerbork was the most sobering portion of my journey. Even though it was considered a "luxury" camp in 1942, people who arrived willingly were often deported in cattle cars to Auschwitz. On my bus ride over, the driver was so grateful that I was planning to tell the story of Westerbork that he gave me a free ride both ways. Like this gentleman, many wonderful Dutch people gifted me with grace and their stories.
From Kamp Westerbork, I took a train south to explore the marlstone tunnels that originally inspired this book. Public transportation workers had gone on strike that day so I walked five miles along ancient passageways, vineyards, and through a lovely castle estate to cross the river into Belgium. While my blistered feet weren't happy, this experience was one of the favorites as I explored the country lanes where one of my characters would help those fleeing from the Nazis.
My last night was spent a block from the Ten Boom home and Juweliers in Haarlem—another sobering reminder of the tragedy that happened here less than eighty years ago and the triumph of those, like Corrie ten Boom, who pursued good over evil.
While most of Memories of Glass was set in The Netherlands, New York, and my home state of Oregon, several scenes take place in Uganda. Six years ago, my family had the incredible privilege of visiting this country and heroic people who have become quite special to us. More information about that trip can be found here.
Thank you for joining me on this journey!