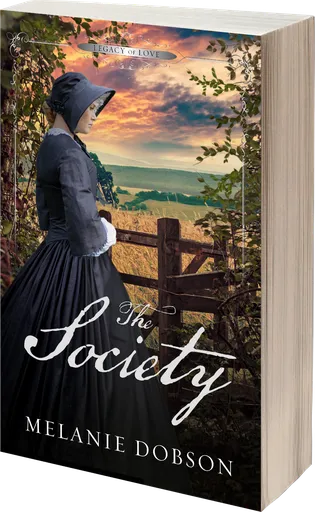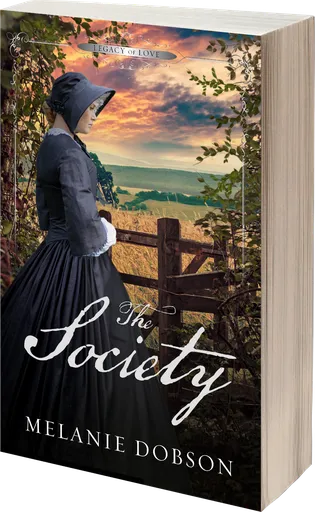 As the rest of the nation is embroiled in the Civil War, the Amana Colonies have remained at peace—until now. Amalie Wiese arrives in the newly built village of Amana in 1863 only to find that her fiancé, Friedrich, has left to fight for the Union army.
Amalie fears for his safety even as she struggles with his decision to abandon the colony's peace-loving beliefs. She hopes that working alongside Friedrich's best friend will provide some comfort, but instead of offering support, Matthias is abrupt and cold. When Matthias himself leaves for the battlefront to deliver supplies to the soldiers, war wages inside Amalie. Who will claim victory for her heart?
Legacy of Love is a series of eight historical romance novels based on the courageous people and significant events that wove together the rich tapestry of America's freedom and faith. The original title of this novel was Love Finds You in Amana, Iowa.
From the peace and faith of the Amana Colony to the confusion and conflict of the Civil War, Melanie Dobson paints a spellbinding picture of a peaceful people struggling to mend a country that has torn itself apart. This is a fascinating and well-researched book written by a master storyteller. I couldn't put it down.

Serena Miller, author of Love Finds You in Sugarcreek, Ohio