Hidden Among The Stars
Backpacking across Europe—that's how my husband Jon and I decided to celebrate our fifth wedding anniversary. We savored the old world culture and charm as we hiked along Italy's coast, toured medieval castles in Germany, and cruised the canals in Belgium, but we both left a bit of our hearts in an ancient Austrian town called Hallstatt.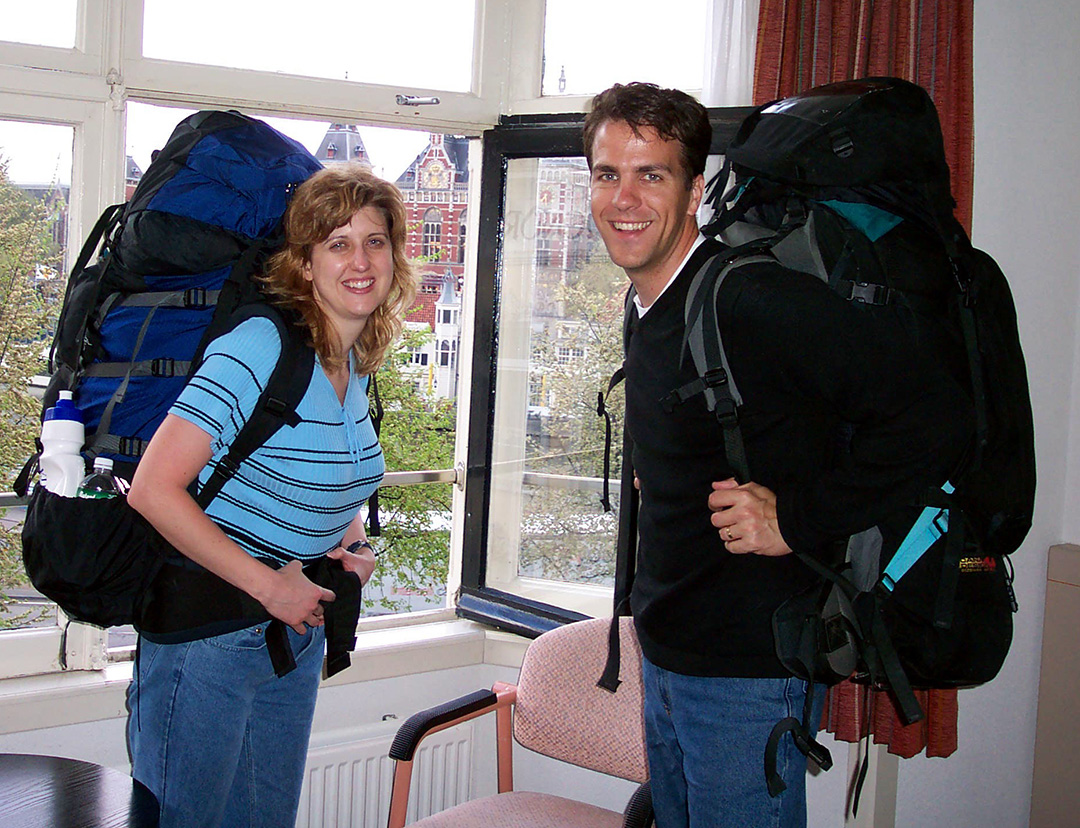 Near the end of our trip, a ferryboat met us and our oversized packs at a train station along Lake Hallstatt, delivering us to the village on the opposite shore. The moment we stepped off the ferry, we crossed through a portal of sorts, traveling back a few centuries in time. The rugged, snow-capped mountains and alpine lake, the quaint village with its church steeples and waterfall that spilled into town—all of it captivated us.
The patio from our storybook inn, a fifteenth-century Gasthof, overlooked Lake Hallstatt, and the alpine water below plunged more than four hundred feet between the fortress of mountains and woods. As I sipped coffee on our sliver of porch, these quiet waters seemed to whisper to me—there's a story here that needs to be told.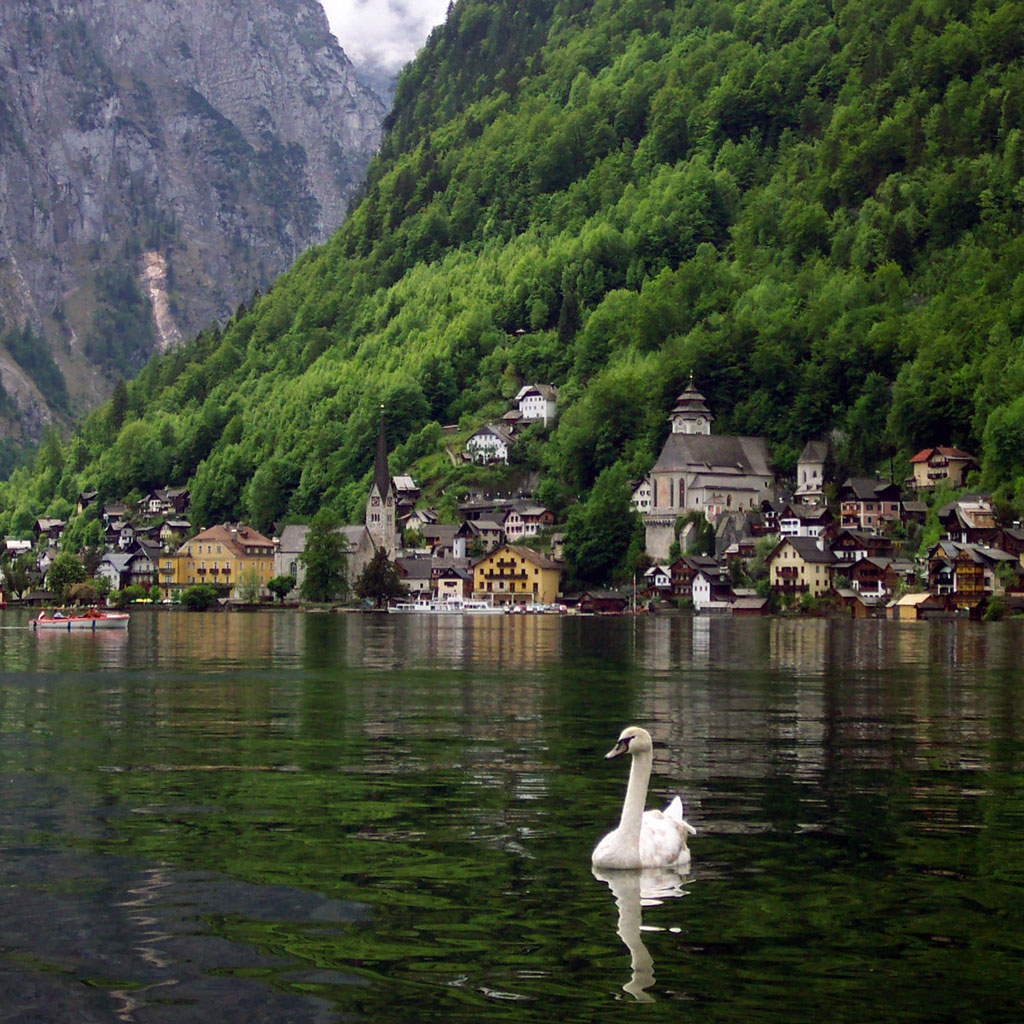 Wandering the cobblestone lanes of Hallstatt, Jon and I began to learn the history of this region. Near the end of World War II, as Nazi officials fled south, they hid all sorts of items in nearby salt mines, castles, and lakes. Because of Lake Hallstatt's depth and the many hiding places in the underwater caves, forests, and shifting sands, divers have continued finding Nazi artifacts for the past seventy years. Some believe there might be a treasure trove hidden far below a scuba diver's range.
Along the shore, hidden partially by trees, we could see spires of an abandoned castle, and I wanted to know its story. No one in Hallstatt could tell us who'd lived in the castle—at least, not in English—so my husband agreed to a new adventure. With a swan as our escort, we glided across the lake in an electric boat so I could study the rusty turrets, boarded windows, and an old boathouse resting in the water like a felled log.
Instead of quelling my curiosity, the match of inspiration ignited my mind. Tucked away under a canopy of stars, I began writing in my journal that night, hoping that one day a novel would emerge from the ashes of this castle's story.
As the years passed—and access to online material grew—I was able to find out more about Hallstatt's castle. During World War II, I learned, the estate was used as a Hitler Youth camp, but my imagination had to fill in many missing gaps about what happened there after Austria was annexed into Nazi Germany. And what happened to the treasure—if the legend was true—that Nazis officers might have hidden nearby.
Set in a fictional castle, Hidden Among the Stars is a time-slip mystery about treasure lost along the shores of Lake Hallstatt, but the story is more than just a treasure hunt. I won't tell you whether or not my characters find what they're looking for, but I can tell you that both my historical and contemporary protagonists find exactly what they need. And they each learn that while they may lose their material possessions to the Nazis, may even lose their lives, they can never lose the legacy of a treasure stored deep in their hearts.