Shadows of Ladenbrooke Manor
England is filled with rare treasures, and during my week researching for Shadows of Ladenbrooke Manor, I felt as if I were on the best kind of treasure hunt. My "whistle stop tour"—as one of my hosts called it—carried me away on a journey through ancient passageways in Oxford, quaint villages in the Cotswolds, the peaceful estuary near Bristol, and the busy streets of London. England is a country brimming with magic and wonder, and with the wide eyes of a child, I explored the corridors of dusty manor homes and savored the spring flowers in both palace and cottage gardens.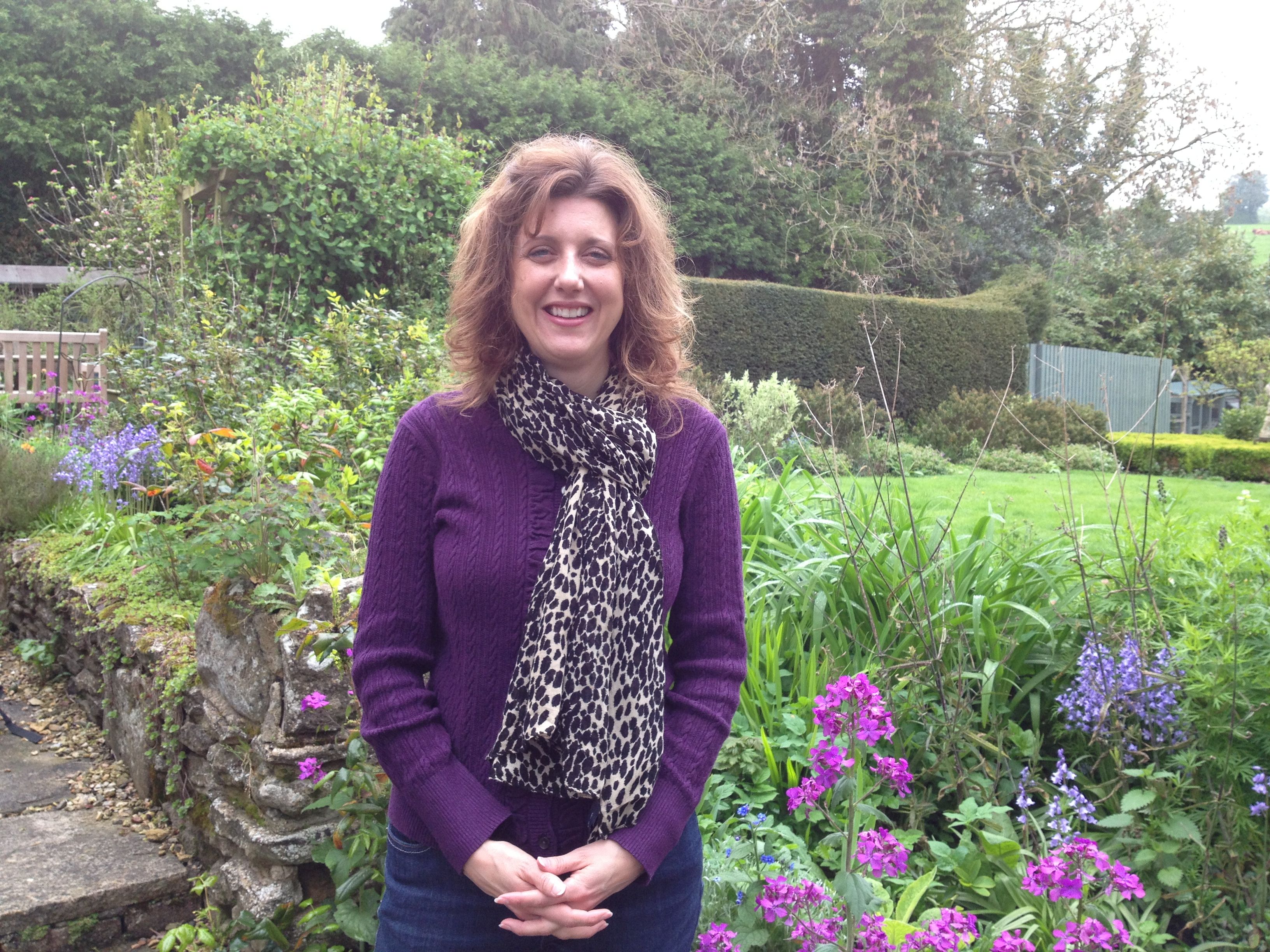 For two nights, I stayed in an old stone farmhouse in the village of Calmsden. My host asked one of her friends, a lively woman named Ellen, to escort me around the Cotswolds so I would survive driving on the "wrong" side of the road. Turns out, it was a divine appointment.
Ellen grew up in a manor home in the 1950s. When I told her my story idea, she began to rattle off the details of what my characters would say, what they'd wear, and how the different classes would interact after the war. As we sipped tea along the River Coln, she told me her story. She was a special education teacher during the 1960s (when my character Libby attended school), and she answered my many questions about a girl who was on the autism spectrum during this era.
I loved the English gardens and beauty of the manor homes, but most of all, I loved my time with the English people. There is a deep appreciation for literature in this land of fairytales, hobbits, and Muggles. Ellen and my other new friends were intrigued by my imaginary Ladenbrooke Manor, and they poured out their kindness during my "treasure hunt"—collaborating to help me track down all the information I needed to write this novel.
Since a picture is supposed to be worth a thousand words, here are about 55,000 "words" to tell the rest of my story: