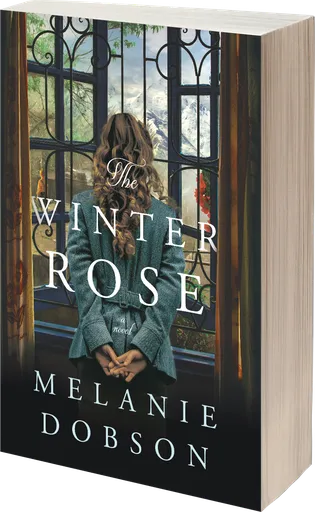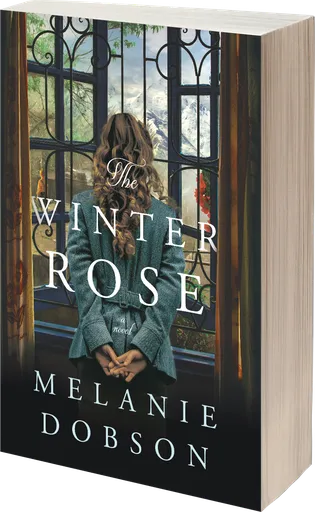 In this gripping WWII time-slip novel from the author whose books have been called "propulsive" and a "must-read" (Publishers Weekly), Grace Tonquin is an American Quaker who works tirelessly in Vichy France to rescue Jewish children from the Nazis. After crossing the treacherous Pyrénées, Grace returns home to Oregon with a brother and sister whose parents were lost during the war. Though Grace and her husband love Élias and Marguerite as their own, echoes of Grace's past and trauma from the Holocaust tear the Tonquin family apart.
More than fifty years after they disappear, Addie Hoult arrives at Tonquin Lake, hoping to find the Tonquin family. For Addie, the mystery is a matter of life and death for her beloved mentor Charlie, who is battling a genetic disease. Though Charlie refuses to discuss his ties to the elusive Tonquins, finding them is the only way to save his life and mend the wounds from his broken past.
A magnificent novel set in the midst of WWII in France with ripples that continue to the present day. Dobson's beautiful descriptions, well-drawn characters, and deep insights pull the reader into this story and won't let go until long after the last page. Altogether brilliant and breathtaking.
—Liz Tolsma, bestselling author of A Picture of Hope