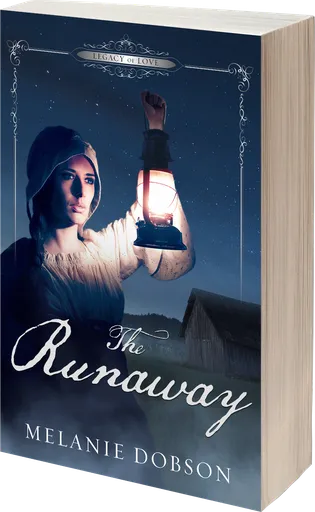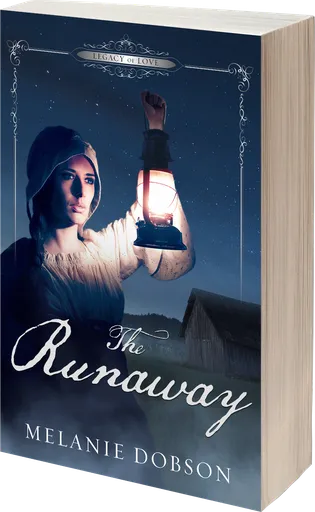 Best Book of Indiana (2010), Fiction
In a divided town during a dangerous era, who can be trusted?
Liberty, Indiana is home to a stop on the Underground Railroad operated by Quaker abolitionists Anna Brent and her father. Harboring runaway slaves is a dangerous mission; anyone caught aiding them is subject to imprisonment.
When Anna's secret work is threatened, can she turn to the handsome yet outspoken Daniel Stanton, Liberty's newspaper editor, to ensure the safety of the runaways so dear to her? Will she and Daniel risk everything for their beliefs— including their personal liberty?
Legacy of Love is a series of eight historical romance novels based on the courageous people and significant events that wove together the rich tapestry of America's freedom and faith. The original title of this novel was Love Finds You in Liberty, Indiana (Melanie's best-selling historical novel).
A compelling historical romance intricately woven with suspense, page-turning tension, and tender glimpses into a passionate young heroine's heart. Melanie Dobson's strong storytelling skills will have you glued to the pages of this intensely satisfying book.

-Miralee Ferrell, author of The Other Daughter