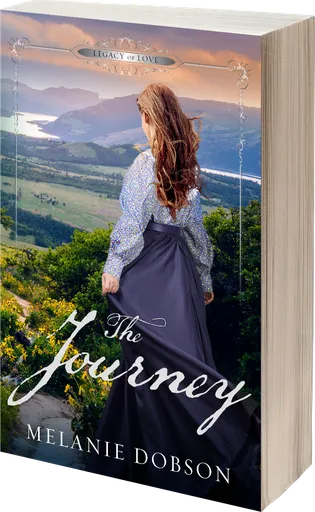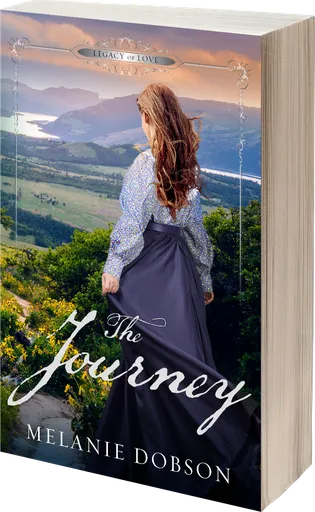 A young woman traveling the Oregon Trail in 1842 must rely on a stranger to bring her to safety. But whom can she trust with her heart?
For two thousand miles along the trail to Oregon Country, Samantha Waldron and her family must overcome tremendous challenges to reach the Willamette Valley before winter. Together they weather autumn storms, hunger and thirst, and the dangers of a wild and unfamiliar country. But when their canoe capsizes on the Columbia River, they must rely on handsome British exporter Alexander Clarke to rescue them from the icy water.
Alex escorts Samantha and her young brother, Micah, to Fort Vancouver. There Samantha is overwhelmed with men vying for her affections, but the only one who intrigues her-Alex-is the one she cannot have. When his betrothed arrives unexpectedly from England to escort him home, Samantha becomes determined to create a home for herself and Micah in the fertile valley far away from the fort. But how will an unmarried woman support herself and her brother in the wilderness alone? Then Micah disappears into the wilderness one rainy night, and Samantha must rely on the man she loves-the man she's trying desperately to forget-to rescue her brother before it's too late.
Legacy of Love is a series of eight historical romance novels based on the courageous people and significant events that wove together the rich tapestry of America's freedom and faith. The original title of this novel was Where the Trail Ends.
More a historical tale with a romantic subplot, this book will have readers feeling like they are part of the harrowing wagon train heading west on an exciting, amazing journey that they won't want to end.