The Winter Rose
One of my favorite things about writing historical fiction is the research. It gives me so much joy to visit my main setting and imagine what might have happened in that place. I explore the sights, smell the gardens, and taste (of course) the local food. Most of all, I love meeting the people and hearing their stories.
To research The Winter Rose, I'd planned to spend a week in Southern France and then hike a portion of the Pyrenees range between France and Spain with several friends. Then 2020 happened to all of us. My travel plans, like so many other things during the pandemic, were canceled. And I wasn't sure how to write well about a location I'd never visited.
In the midst of my research, wondering how I could possibly complete this novel from my home in Oregon, I discovered some of the most gracious people eager to help. Between their stories and a stack of reference books along with virtual European tours and my notes from a previous research trip to France (Chateau of Secrets), I was able to journey confidently through France from my office chair.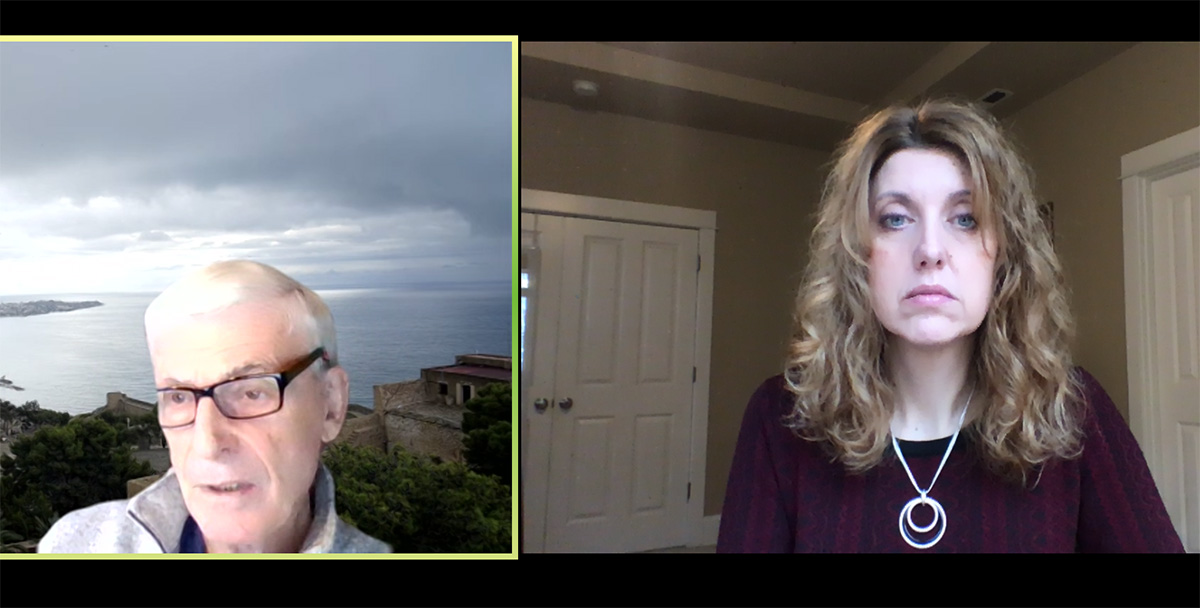 The Winter Rose was originally inspired by American Quaker women like Marjorie McClelland who helped rescue European children during the Nazi occupation of France. It was also inspired by the Jewish children who either hid or escaped over the Pyrenees during World War II with the assistance of the Quaker community, some of them immigrating to the United States.
Dr. Ronald Friend (Rene Freund), for example, now lives in Oregon. He spent several hours with me via Zoom sharing his remarkable experiences as a Jewish toddler who was rescued by Mary Elmes, an Irishwoman employed by the American Friends Service Committee to help at the French camps. His memories of hiding in France and the rescue of his mother and brother, along with the stories of many others, shaped The Winter Rose.
The service councils for the American and British Quakers (also called Friends) accepted the 1947 Nobel Peace Prize for their work in Europe on behalf of Quakers worldwide. The American Friends Service Council also helped create a child immigration bill in 1939 to bring twenty thousand refugee children into the United States. Sadly, that bill failed in Congress, but according to Edward Stourton (Cruel Crossing), the AFSC staff secretly transported around eight hundred Jewish children out of France.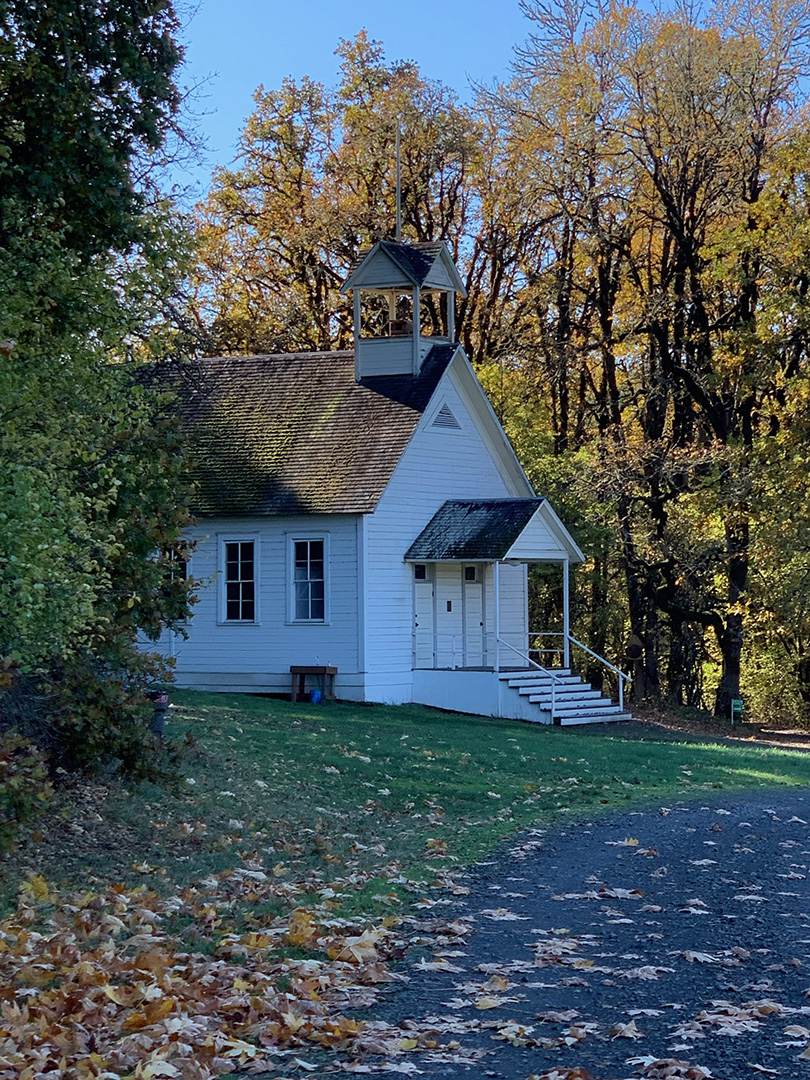 The contemporary setting of my novel stemmed from an unexpected place. As I brainstormed the direction for this story, I visited the lakefront lodge at Camp Tilikum, a Quaker retreat center in Oregon, for a writing weekend. With pine trees surrounding the water, a sloped vineyard on one side and an old Quaker meetinghouse on the other, the smell of blackberries and flutter of wind and wings, I decided a location just like Tilikum was the perfect place for my main characters to ultimately call home. And the perfect place in my time-slip story for one of them to hide.
Writing The Winter Rose was a different kind of journey for me. One that I savored. I hope you will join me on this journey that spans history and beautiful settings across France, Spain, Portugal, Oregon, and Tennessee.
My research Pinterest board has more pictures of the contemporary and historical places and people who inspired this story.