Catching The Wind
The idea for Catching the Wind sparked months before my research trip. I was sipping tea in my favorite little coffee shop, scribbling down ideas for a new story, praying about what was next.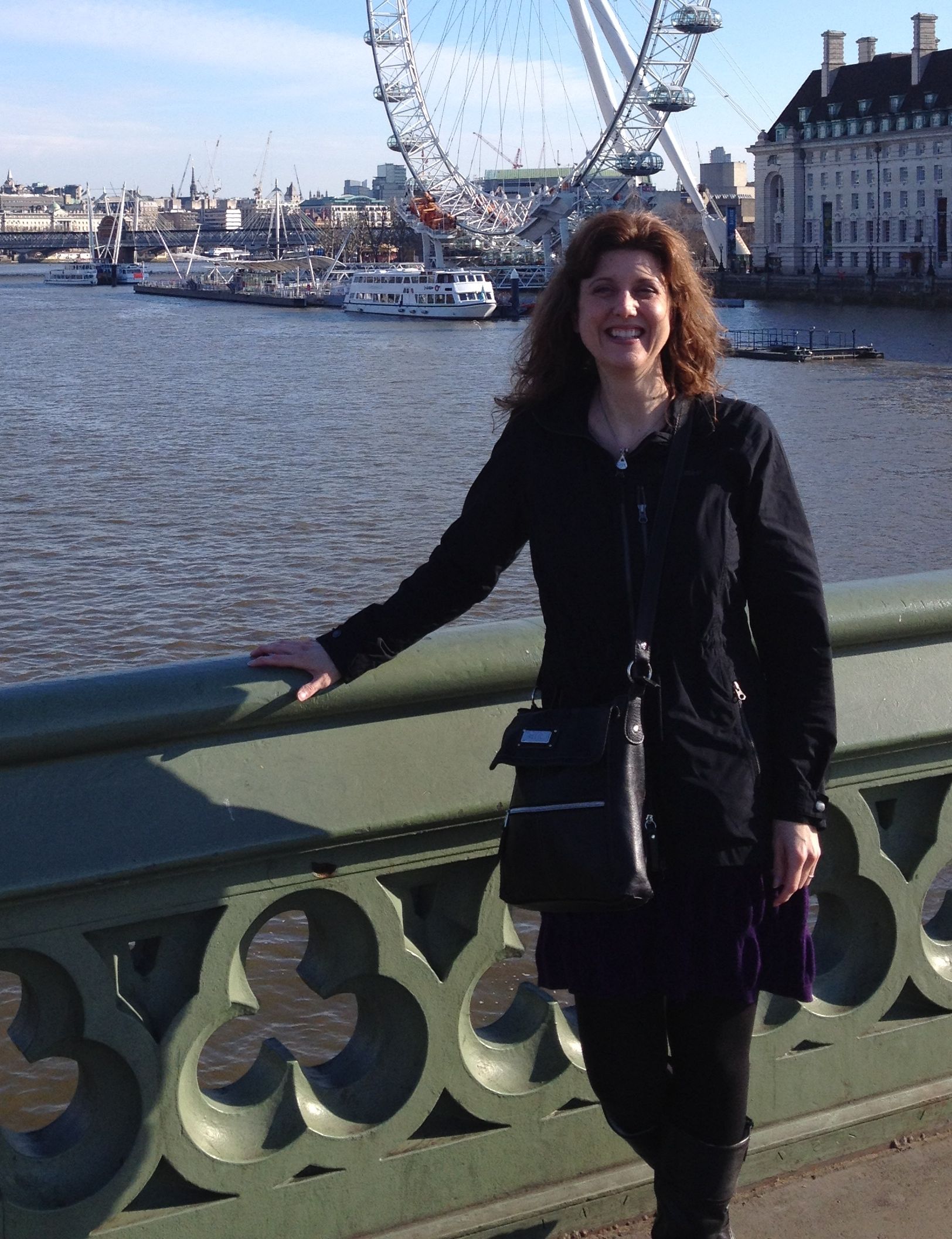 Outside the window stood an old tree, a weeping cedar with its sturdy branches and dangling leaves that ballooned like a giant umbrella over those drinking coffee and tea below. In my mind's eye, I saw two German children—the best of friends—playing high among those branches. In a tree house. They were in danger, though at the time I didn't know what threatened them. I just knew the boy and girl had to run. And the girl would be lost along the way.
My research for this novel took me north of my home in Oregon to the misty San Juan Islands, across the Atlantic to tour the medieval fortress Château de Chillon in Switzerland, and then to visit the historic streets and heaths in London and the beautiful gardens and villages of Kent.
My hotel in England was along the River Thames, at the base of the London Eye, and I spent my days touring Winston Churchill's estate and War Rooms, walking the gardens near Kensington Palace, lunching with a lovely couple in their Greenwich townhome, attending evensong at Westminster Abbey, and taking a train down to visit Scotney, a ghost of a castle surrounded by flowers and a medieval moat. One of the prettiest places I've ever been.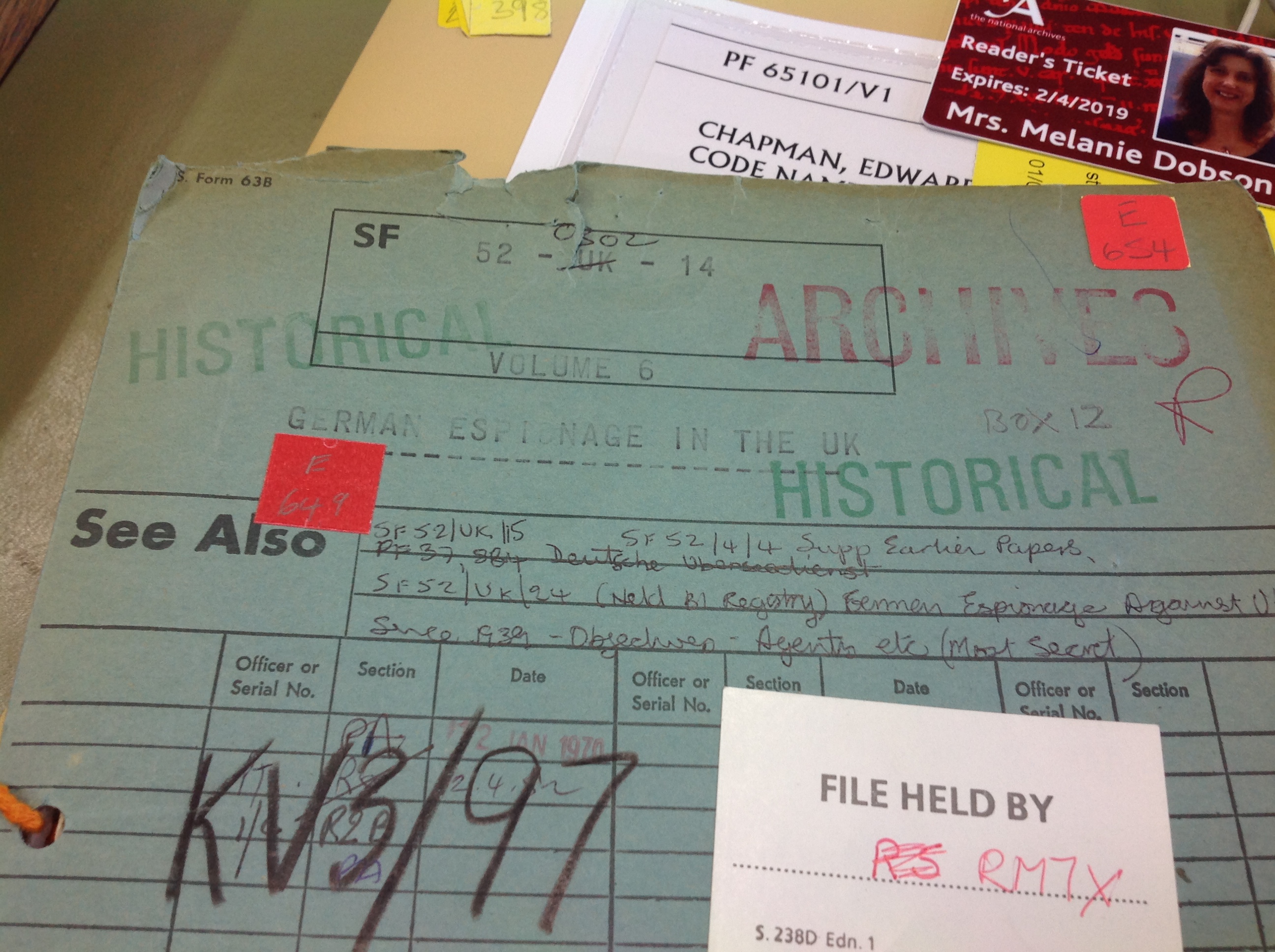 At London's National Archives, I read through a stack of recently released top secret files as well as older documents about German espionage in the United Kingdom. Many Britons sympathized with Nazi Germany for a multitude of reasons, and I read account after account of men and women who either gathered information for Hitler or attempted to wreak havoc on England's facilities.
There were handwritten letters from suspected spies. Documents about microphotography, invisible ink, and secret codes. A worn file about a Nazi parachutist who became a double agent. And the transcriptions of interrogations from before and after the war.
Even though the threads of espionage stitched this novel together, my heart was not to expose those who betrayed their country—or those who came to a country bent on destruction—as much as to celebrate the redemption and resiliency of children removed or evacuated from their homes during World War II and sent to live in another place around the world.
I loved every moment I spent in England, meeting new friends and learning about the courageous people who fought against evil during World War II. Below are a few photographs that inspired pieces of my story. I'm super excited to share this book with you!