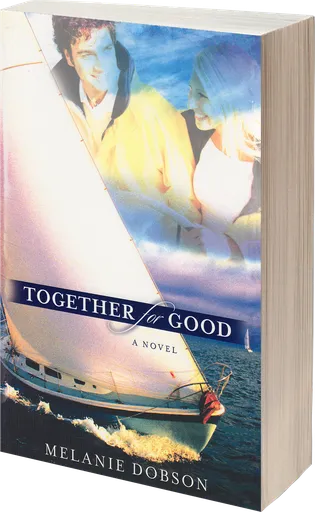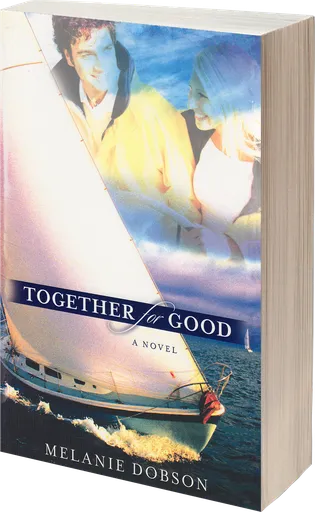 An unbelievable demand. An unbearable wound. When Abby's family is torn apart, she can't fathom God using her pain for good.
Twenty years after she lost her baby, Abby Wagner is at the pinnacle of her publicity career until she's assigned a new campaign with Heartsong Adoptions—the very organization that separated her from her son. With the past rising up to haunt her, Abby returns to her family's cottage on Orcas Island in search of answers. As she slowly releases her grip on the past, Abby discovers a miracle in the most unexpected place.
Together for Good, Melanie's first published novel, was inspired by the journey of one of her best friends. As Melanie and her husband were in the midst of adopting their oldest daughter, their friends had to return their son after the birthmother changed her mind. The families wrestled together in prayer and grief, and as Melanie tried to reconcile how God could possibly use this heart-wrecking situation for good, this story seemed to pour out of her.
Melanie has taken the age-old truth that God can be trusted with what we value most and created a lovely story that reveals what can happen when we let go and believe it.
—Susan Meissner, Author, Why the Sky Is Blue