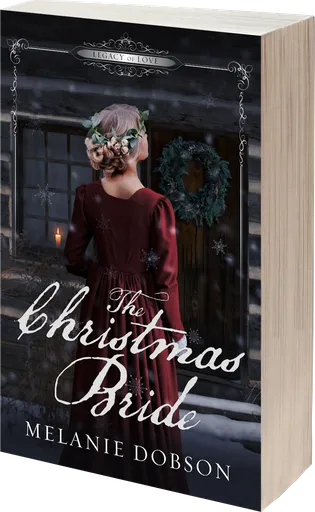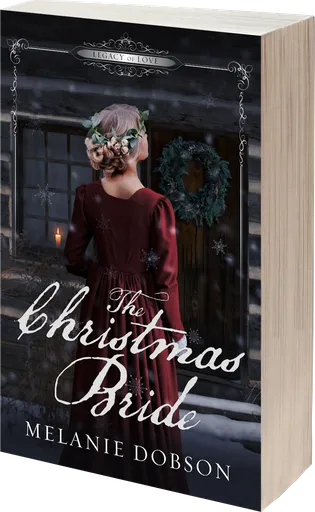 Christian and Susanna had never met when they were chosen by lot to marry in a Moravian community in Germany. But in 1754, they traveled together with a dozen other newly married couples to Nazareth, Pennsylvania, to help establish a Moravian borough and share their faith with the surrounding Indian nations.

Susanna's heart warms toward her new husband even after she learns that he had wished to marry another woman. As war rages between the British and French Indians—and the Moravians face a crisis that almost destroys their community—Christian must decide if he can forgive his past and love the bride that God has given him.

Only the hope found in the Christmas child can heal his faith and his family.

Legacy of Love is a series of eight historical romance novels based on the courageous people and significant events that wove together the rich tapestry of America's freedom and faith. The Christmas Bride was originally titled Love Finds You in Nazareth, Pennsylvania. This story was inspired by Melanie's Moravian ancestors who were married by lot in 1755.
I devoured every word of Love Finds You in Nazareth, Pennsylvania. Dobson has written another page-turner, and this one moved me to tears more than once. The complex relationships, historical setting, and suspenseful plot all create a gripping story. I couldn't put it down!

-Leslie Gould, best-selling author of A Simple Singing and A Plain Leaving