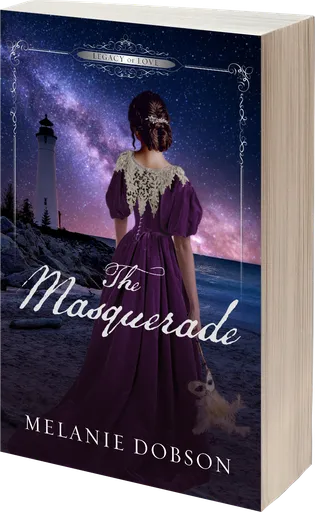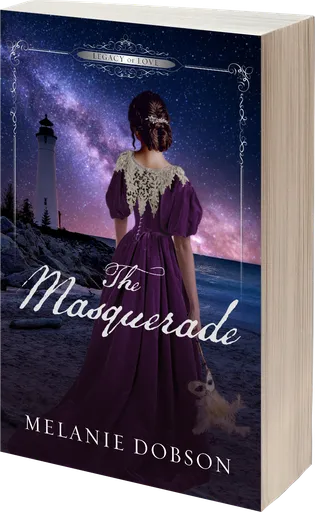 As the Gilded Age comes to a close, Elena Bissette's once-wealthy family has nearly lost its fortune. The Bissettes still own a home on fashionable Mackinac Island, where they will spend one last summer in the hope of introducing Elena to a wealthy suitor. But Elena is repulsed by the idea of marrying for money.
Quickly tiring of the extravagant balls, Elena spends most evenings escaping back into Mackinac's rugged forest. There she meets Chase, a handsome laborer who shares her love for the night sky. The two begin to meet in secret at an abandoned lighthouse, where they work together to solve a mystery buried in the pages of a tattered diary.
As Elena falls in love with Chase, her mother relentlessly contrives to introduce her to Chester Darrington, the island's most eligible bachelor. Marriage to the elusive millionaire would solve the Bissettes' financial woes, and Elena is torn between duty and love.
Legacy of Love is a series of eight historical romance novels based on the courageous people and significant events that wove together the rich tapestry of America's freedom and faith. The original title of this novel was Love Finds You in Mackinac Island, Michigan.
Love Finds You in Mackinac Island, Michigan whisks you away to a beautiful time and place, and you'll never want to leave the Island. You won't be able to put this one down.