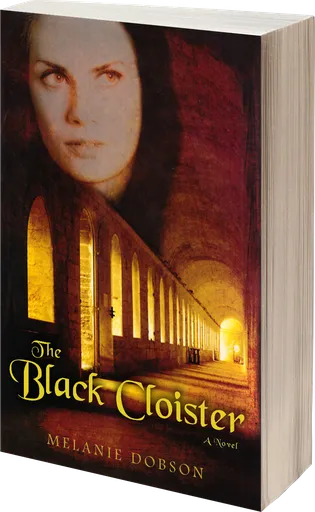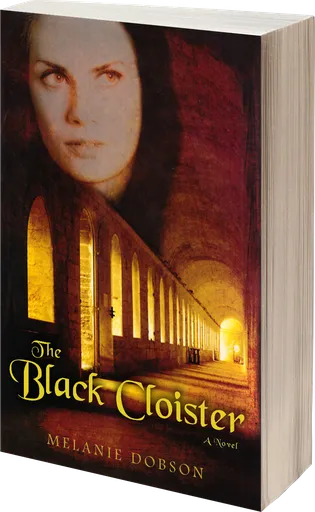 FOREWORD RELIGIOUS FICTION
BOOK OF THE YEAR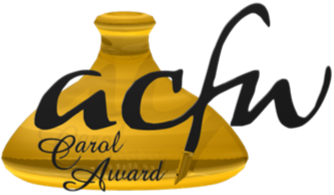 2009 Carol Award Finalist, Suspense
"God will kill you!" Sol's curse carried in the wind. "And he'll kill the girl!"
After her mother commits suicide, Elise Friedman travels to Germany to search for answers and discovers her mother's dark secret inside the walls of a medieval abbey. When the man who destroyed her mother threatens to destroy her as well, Elise fights for a way out of the darkness.
The Black Cloister was inspired by the story of a friend who was raised in religious cult in Europe and Japan as well as the story of Martin Luther's wife, Katharina von Bora. Melanie researched this story when she lived in Germany in 2005.
What a story! From the moment I opened up to the first page of The Black Cloister, I was hooked. This intense, well-crafted story about a modern day cult will have you wondering long into the night. I look forward to more Melanie Dobson books.
—Linda Hall, author of Shadows in the Mirror